Mandy Li is an award-winning bilingual producer and director who has almost a decade of experience in documentary, TV, and corporate film production in China. She has produced for BBC, PBS, Discovery, National Geographic, Starbucks, Google, and Bentley, among many others.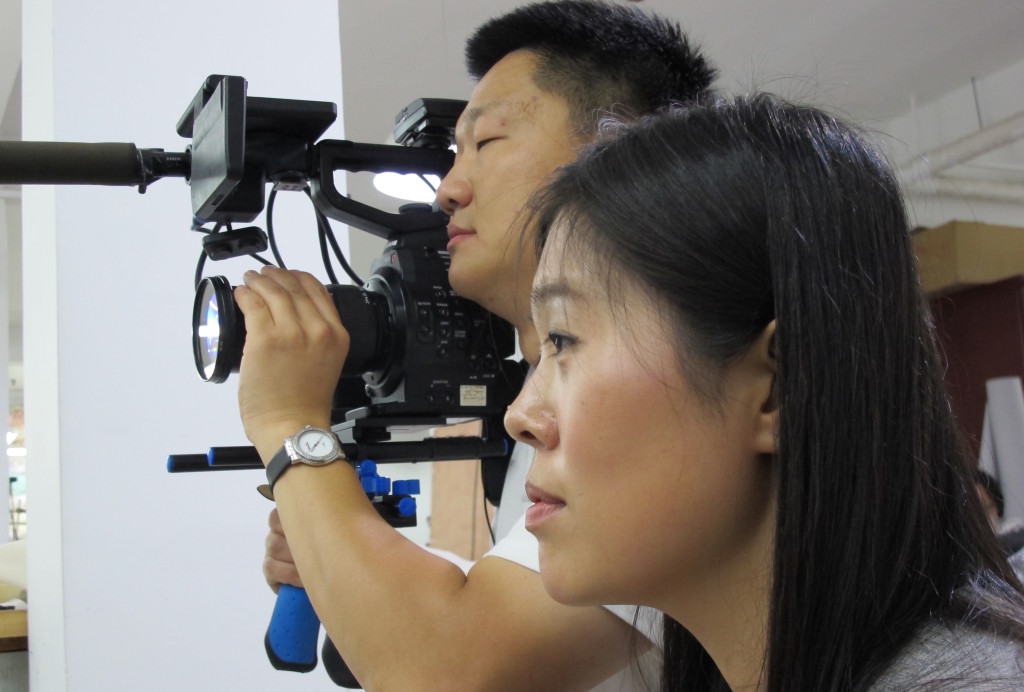 Mandy knows the ins and outs of a successful project, from proposal to filming and post-production. With extensive connections across China with central and local authorities, logistics, and China-based international and local professionals, Mandy is an invaluable asset when it comes to negotiating red tape and putting together a world-class crew.
Mandy has a talent for recognizing characters and unearthing great stories as well as rich, up-to-date knowledge of equipment and technology.
With extensive experience in whatever role she is hired for, Mandy can see each step from the perspective of a researcher, producer, and director. She has energy, passion, and people skills, as well as the ability to perform under even the tightest deadlines and most challenging circumstances.
In addition to her work as a producer, Mandy is a rising star among China's young directors, having won a place in Discovery Channel Asia's Nanjing Calling: First Time Filmmakers 2014, and directing a number of projects since then.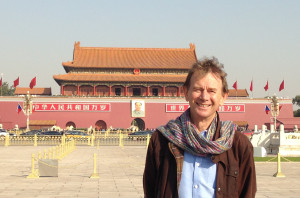 "It has been a total pleasure working with you this last two and a bit years- you have been fantastic and  we  have so appreciated your professionalism, skill and thoughtfulness, and your good advice (as well as your patience with us and your sense of humor!!!)" – Michael Wood, Writer/Presenter, Mayavision Intl', Story of China, BBC/PBS
"It has been an absolute pleasure working with you – you have been kind, fun, professional and brilliant in equal measure." – Rebecca Dobbs, Executive Producer, Mayavision Intl', Story of China, BBC/PBS