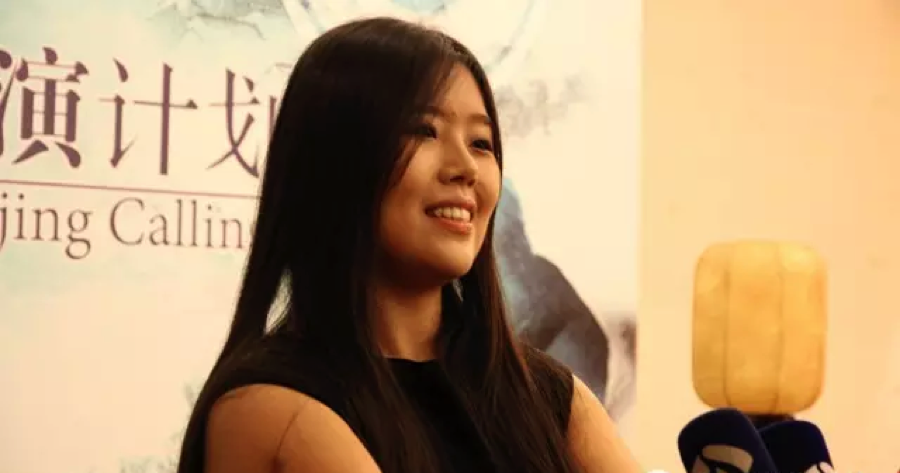 Mandy Bueschlen Li is an award-winning senior producer and director who has a decade of experience in documentary, TV, and corporate film production in China. She has worked for BBC, PBS, Discovery, National Geographic, Starbucks, and Google among many others.
Mandy knows the ins and outs of a successful project, from proposal to filming and post-production. She has a talent for recognizing characters and unearthing great stories, extensive experience shooting in a vast array of locations, and up-to-date knowledge of equipment and technology.
With extensive experience in many aspects of production, Mandy can see each step from the perspective of a researcher, producer, and director. She has energy, passion, and people skills, as well as the ability to perform under even the tightest deadlines and most challenging circumstances.
Mandy speaks English, Mandarin Chinese, and business Spanish.

References:
"It has been a total pleasure working with you this last two and a bit years- you have been fantastic and  we  have so appreciated your professionalism, skill and thoughtfulness, and your good advice (as well as your patience with us and your sense of humor!!!)" – Michael Wood, Writer/Presenter, Mayavision International, Story of China, BBC/PBS
"It has been an absolute pleasure working with you – you have been kind, fun, professional and brilliant in equal measure." – Rebecca Dobbs, Executive Producer, Mayavision International, Story of China, BBC/PBS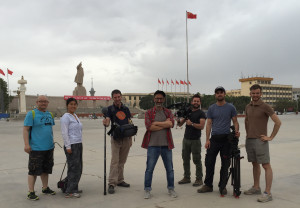 "I can confirm that I worked with Mandy Li and that she is great at her job. I produced a series for Discovery Channel that followed the old Silk Road trade route across Central Asia from China to Istanbul and worked with many local fixers along the way. Mandy was by far the best of those I worked with. She was crucial in helping us navigate Chinese bureaucracy to make our series happen. As well as that, as a producer, she also appreciated the story telling and narrative needs of the episode and worked to ensure we got what we needed. She was great fun to have as part of the team on the road too and I wouldn't hesitate to work with Mandy again!" – Glen Swift, Director/Producer, Pioneer Productions, David Baddiel on the Silk Road, Discovery Channel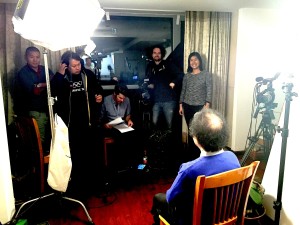 "I just worked with Mandy Li – long-distance, Los Angeles to Beijing – and she did a terrific job with great communication." – Michael Hacker, Director, Ten 100 TV, Visions Of Greatness, Red Bull TV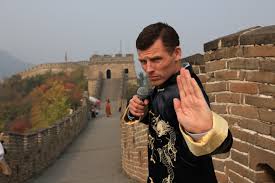 "We had a very positive experience with Mandy and would thoroughly recommend her." – John Murray, Executive Producer/Director, Crossing The Line Films, Breaking China, RTE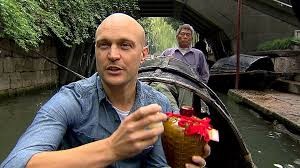 "I have worked with Mandy and had a positive experience, she was loyal, fast in solving tasks and always cheerful." – Fredrik Önnevall Presenter/Producer, SVT (Sweden), Kinas Mat, SVT
We may have met in:
Asia Side of the Doc – Ximen, March 2015
Asian Side of the Doc – Chengdu, March 2014
Asia Side of the Doc – Kuala Lumpur, March 2013
World Congress of Science & Factual Producers – Hong Kong, November 2014
Guangzhou International Documentary Festival – Guangzhou, November 2014
Guangzhou International Documentary Festival  – Guangzhou, November 2013
Guangzhou International Documentary Festival  – Guangzhou, November 2012