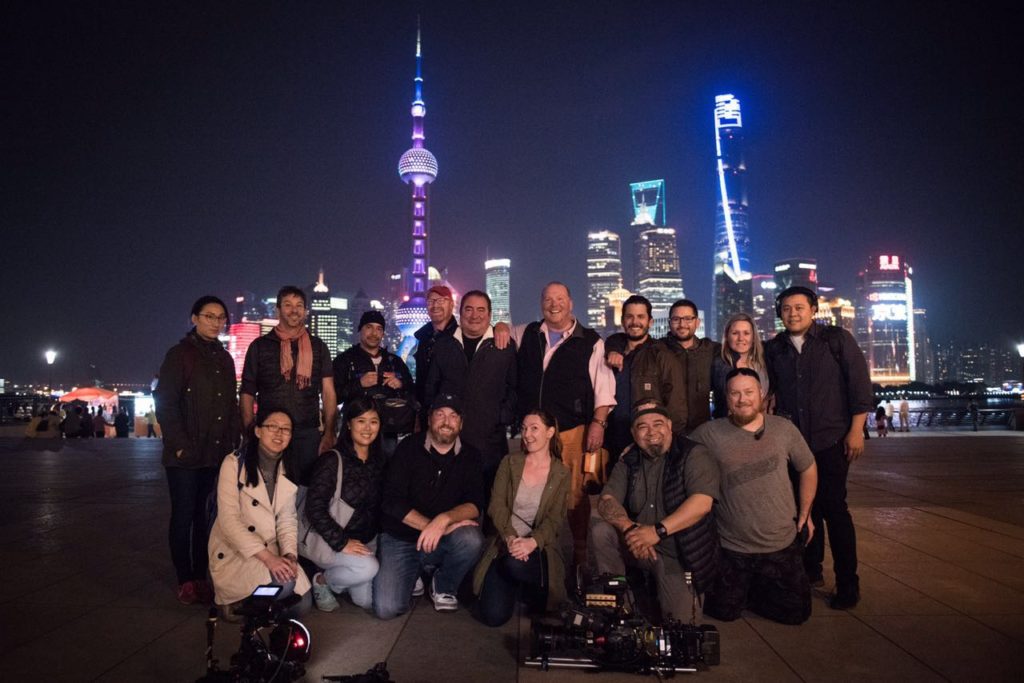 Critically acclaimed "Eat the World with Emeril Lagasse", Amazon Prime's first unscripted show, hit the internet earlier this month. It was great fun (and delicious) working with Emeril and chef Mario Batali as a fixer for Episode 2, "The Shanghai Soup Dumpling". The 26 minute episode took us across Shanghai on a dumpling pilgrimage to the city's top 3 restaurants, as rated in the intriguing scientific Shanghai Soup Dumpling Index. With great shots, characters, and laughs, this was a memorable production for me that I was happy to take a bite out of.
"You were terrific to work with and we're incredibly grateful for all your help."
-Bill Pruitt, Showrunner and 4-time Emmy Award winner, "The Amazing Race"
"Great job! Thank you for everything you have done. We will call you when we come back and we recommend you for future jobs."
-Tim Duffy, Executive Producer
Check out the show here.